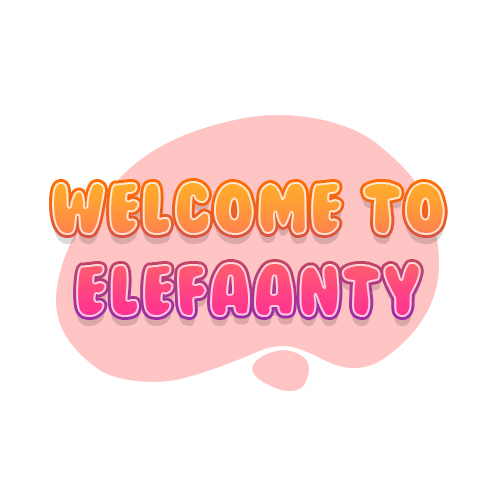 Elefaanty is a 3-D animation series developed for the kids aged 1-4. It stars Ele with her friends in a fantasy world of their imagination, exploring it through their funny adventures. In the process of exploration, they learn through rhymes and songs. They also introduce and educate them about colors, sizes, shapes, numbers, alphabets, words etc.
Our animation content prepares kids for learning and develops their interest in language intuitively. Therefore the content keeps both families and kids engaged. Hence, it is designed in such a way that while parents relax, kids learn independently and are entertained. As a result, it prepares them for the world by making them experience it though our funny and lovely stories with rhymes. When kids get immersed in our stories while enjoying, their communication and social skills will be honed. They will also learn the lessons for life.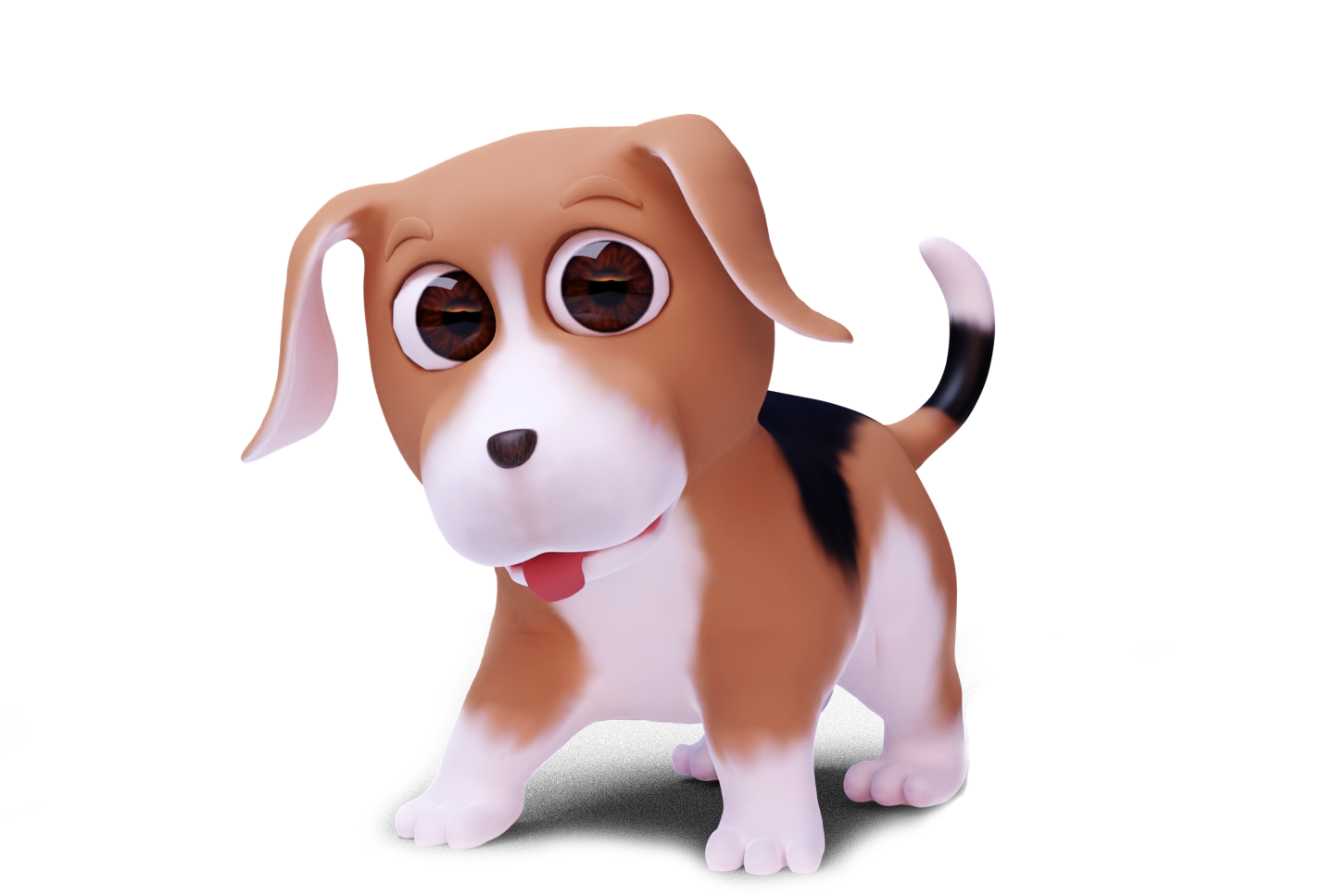 Check out our downloads  for more fun, more coloring pages and cool activities.
Contact Us Elefaanty,
InApp Information Technologies,
209-S, 9th Floor Yamuna,
Technopark Phase III Campus,
Trivandrum, Kerala,
India - 695583